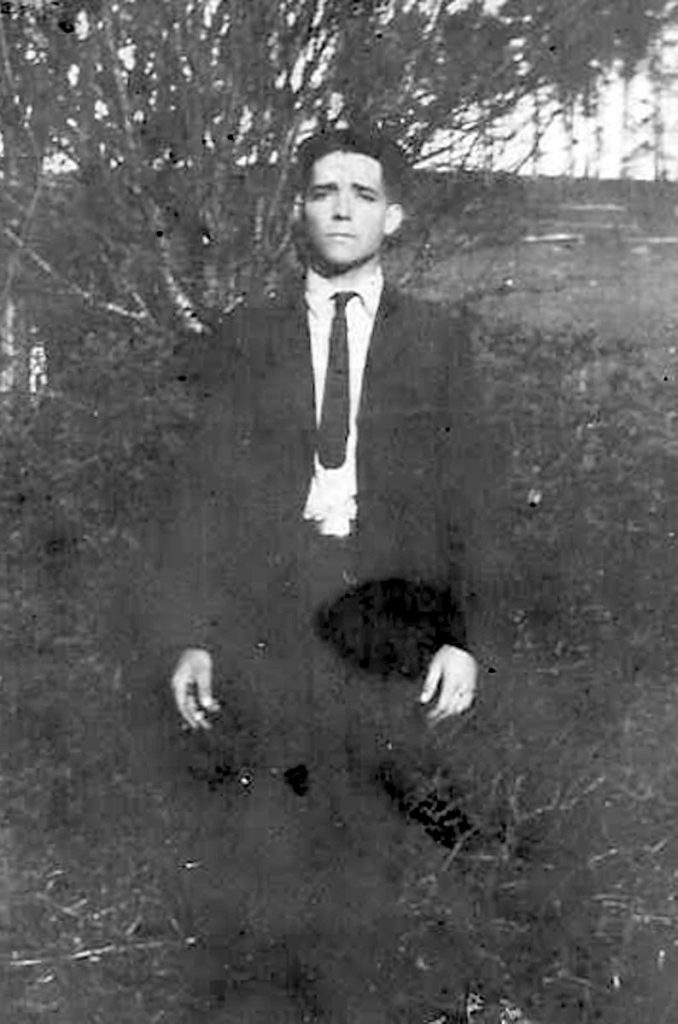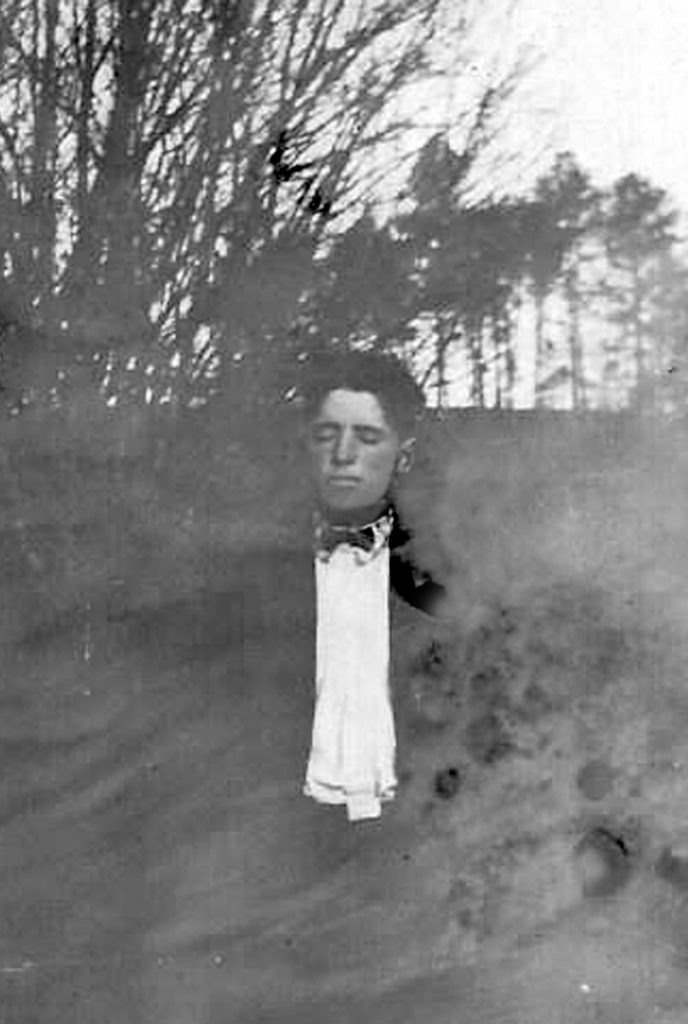 Do You Recognize These Men?
Carol Alessi would like to identify the two men in the photos on your left.  The photos were among the belongings of her Grandmother Daisy Allred Golden (1893-1981) of Pickens County, Georgia.  The men were, most likely, descendants of  Daisy's father John Sherman Allred (1865-1941) also of Pickens County, Georgia, perhaps grandchildren or nephews.
Lineage:  Daisy, John Sherman, John Marion, Elias, Elias, Thomas, Solomon born 1680 England
Any information you can provide is appreciated.