Loren Allred
Singer
Lineage:  Loren, Brady, Freddy, Leslie, Alvin, Isaac Morley, Isaac, William, Thomas, Solomon born 1680 Lancashire, England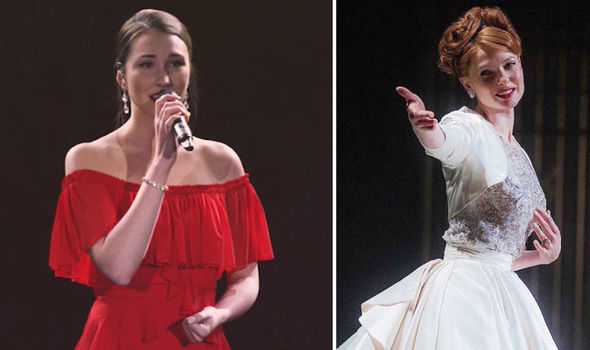 Although actress Rebecca Ferguson appeared to sing the hit Never Enough in the movie The Greatest Showman, the talented voice actually belongs to Loren Allred. 
Allred is the eldest daughter born to musician parents. Her mother, Carol Ann Allred, is a classical soprano and voice teacher; her father, Brady R. Allred, was formerly the director of the Pittsburgh Bach Choir and an artistic director and conductor of Salt Lake Choral Artists. She has three younger sisters – Megan, Brennan, and Karin.
After a year of studying musical theatre at Weber State University, she transferred to the Berklee College of Music. While in Boston, she uploaded videos to YouTube and was discovered and championed by Ne-Yo.  ultimately leading to a record deal with Island Def Jam.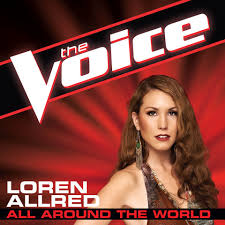 Loren competed during Season 3 of The Voice, selecting Adam Levine as her coach. Levine chose Loren as the winner, sending her to the Live Playoffs.